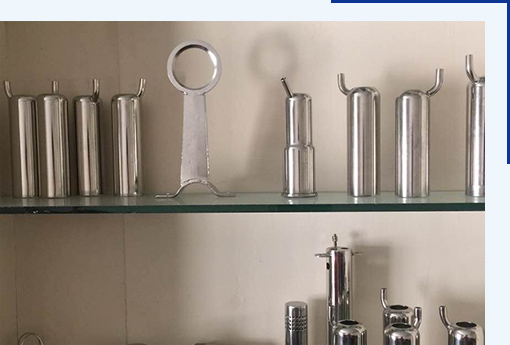 Quality
Our company is committed to offer high quality, endurable and safety products for clients in dairy industry from all over the world.
The seventy percent of our products are manufactured for overseas market. So international quality assurance is a basic standard for our manufacturing.
It is known that quality Assurance has a great role in the development and maintenance of the company's quality system.
So QC system is very important department in our whole company. We believe that the high quality raw material, perfection industrial art, and elegant packages are the most important roles in the whole process of exporting business.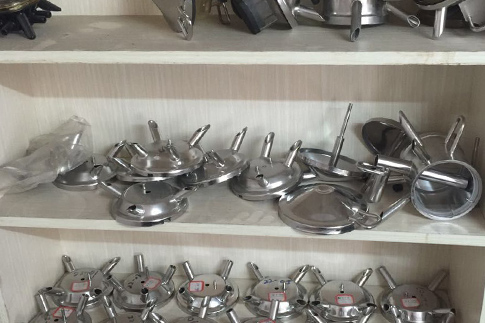 The constantly strive for perfection of injection skill, moulding skill and surface treatment are the crucial guarantee of quality products.
Our QC team has strict flow of sampling, testing, small batch production, big batch production. Each product was strictly tested by experienced inspector before delivery to our client.
The defective goods were destroyed and not allowed to delivery to client or any market.
To follow strict quality management system, in recent years, our products quality is stable, and in many times spot checking by Chinese Authority, no deficiency was found.